Dave Stubbs – Big J&D Trucking
Colby Olsen – Owner – JCB Trucking, Inc
Jon Stubbs – Big J&D Trucking
Rick Oss – Rocks & Stuff Inc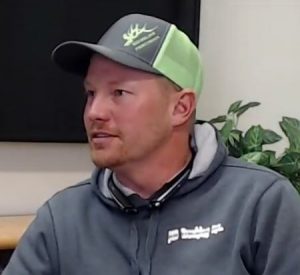 Colby Olsen,
Owner – JCB Trucking, Inc
"The eTimecards are my favorite part of Clear Task Solutions. My guys can punch in anywhere. I used to have a time clock and time cards, so I'd have to go to my yard, I'd have to get the time cards, I'd have to take them back to my office, my wife would have to go through them, add them all up, email my payroll company the time."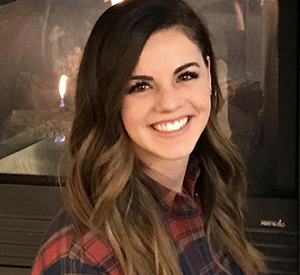 Lany Anderson,
Office Manager – Rhine Construction
"I have found A LOT of value in seeing the dispatch each night, and knowing who has accepted, who has rejected, and for what reasons. Also, it is really valuable to see how many trucks are running on what jobs during the day. I have had major problems collecting dispatch information in the past, so this has alleviated that problem."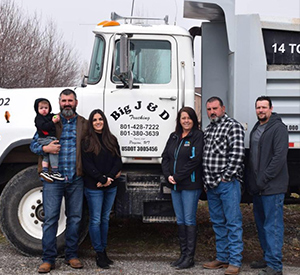 Jon Stubbs,
Owner – Big J&D Trucking
"I love the Clear Task Solutions app because now my drivers know where they are going. Plus, I no longer am chasing downtime cards. Instead, I can view time cards and pay my employees easily from my phone."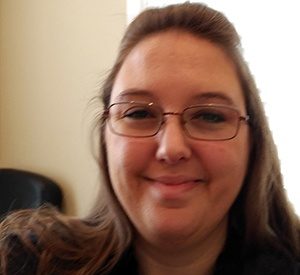 Lisa Bloomfield,
Wasatch CPA Services, LLC
"As an Accountant with 20 years of experience in both payroll and bookkeeping – I want to tell every Tradesman, Construction Company and Job Site based "F-150 Office" business owner: You NEED Clear Task Solutions. You save money in payroll, your workers are more efficient, and your invoicing and record keeping is much faster and more accurate. Highly, highly recommend!"
Owner – The Art of Fixing
"Without Clear Task Solutions I would not be able to run two companies at the same time. I now have time to focus on things like marketing to improve my business instead of just the day to day operations."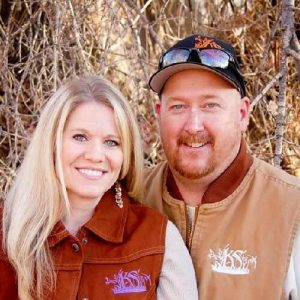 Dan Poulsen,
Owner – D&D Trucking
"My customers are happy because my employees show up at the correct location, on time, with the correct material. I no longer receive annoying phone calls after I dispatch a job."
Operation Manager
"I met with [Clear Task Solutions] a few days ago. I have to say I'm impressed with the ease of use. The system that Clear Task Solutions has to offer is the best I've seen for task management in 20 years in the industry!"
Simplify Dispatching, Automate Time Reporting and Create Accountability with Clear Task Solutions.